Gain confidence in basic hair skills to get hired on that job, book that client, or save the day.
I can't tell you how many makeup artists I know who are amazing, talented, and well... not booked. Because they don't do hair. There are makeup artists out there in NYC who don't own a single hairspray that isn't their own personal one and they are having FULL schedules. But the reality is, this is Boston. And the clients here like to hire one person to do both hair and makeup. Not hire two separate people. And while it is possible to make a career doing just one service in this industry, I am looking for the artist that wants to do both but doesn't know where to begin.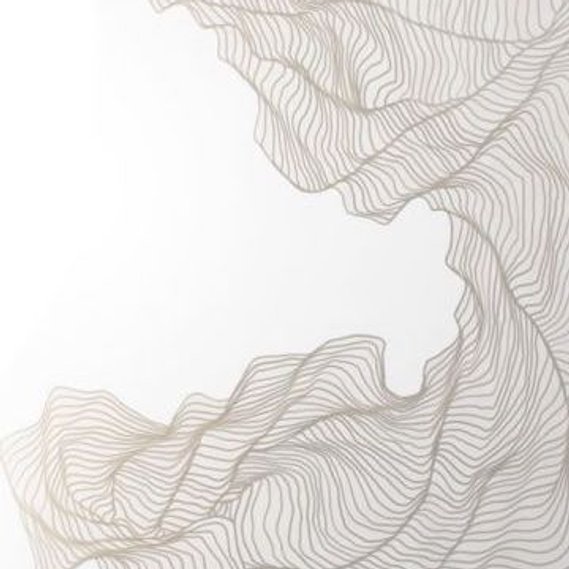 In this training we will cover 101 Basics. We will get down to the nitty-gritty to cover things such as:
Curling / Types of curl Patterns
Ponytails and Top Knots
Hair for Headshots
Basic Tools and Products
Troubleshooting
How to talk hair in your client consultation
Men's Grooming
Athletic Hair Styles
Simple Event Styles
You don't need a kit for this training. It can be an opportunity for you to try all things hair before the investment of building a hair kit. Together we will talk about the types of clients you'll be working with so I can help you put together a simple professional kit with products that can feel confident with.
I want you to book that client as a hair and makeup artist!
In-Person Training Sessions
Beginner 3hr Session $350
(Beginner Session is for you if you aren't confident in flat ironing or curling hair.
Unsure where to begin in the realm of hair)
Intermediate 3 hr Session $300
(Intermediate Session is for you if you have mild hair experience but not on set.
You know how to work with hot tools but aren't sure what decisions to make for a client.)